Emergency Room - Magazine Cover
Composite image created from scratch of three people and stretcher. 

Shetland - Magazine Cover
Full cutout and placement on personally sourced background.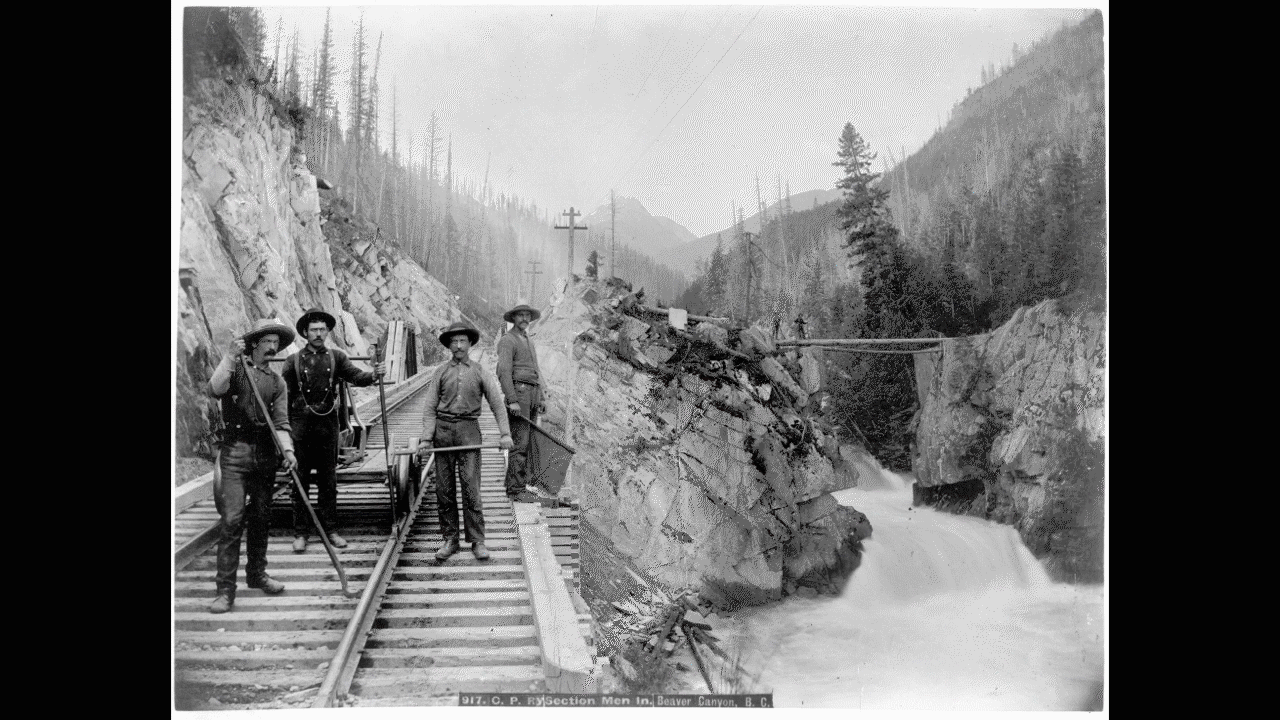 Working People - Cover Photo. 
Photo selection, colour correction to boost black and white image contrast for print. 

Apocalype - Magazine Cover
Full colourization of black and white image for television series. Also seamlessly manipulated top quarter to better place the logo.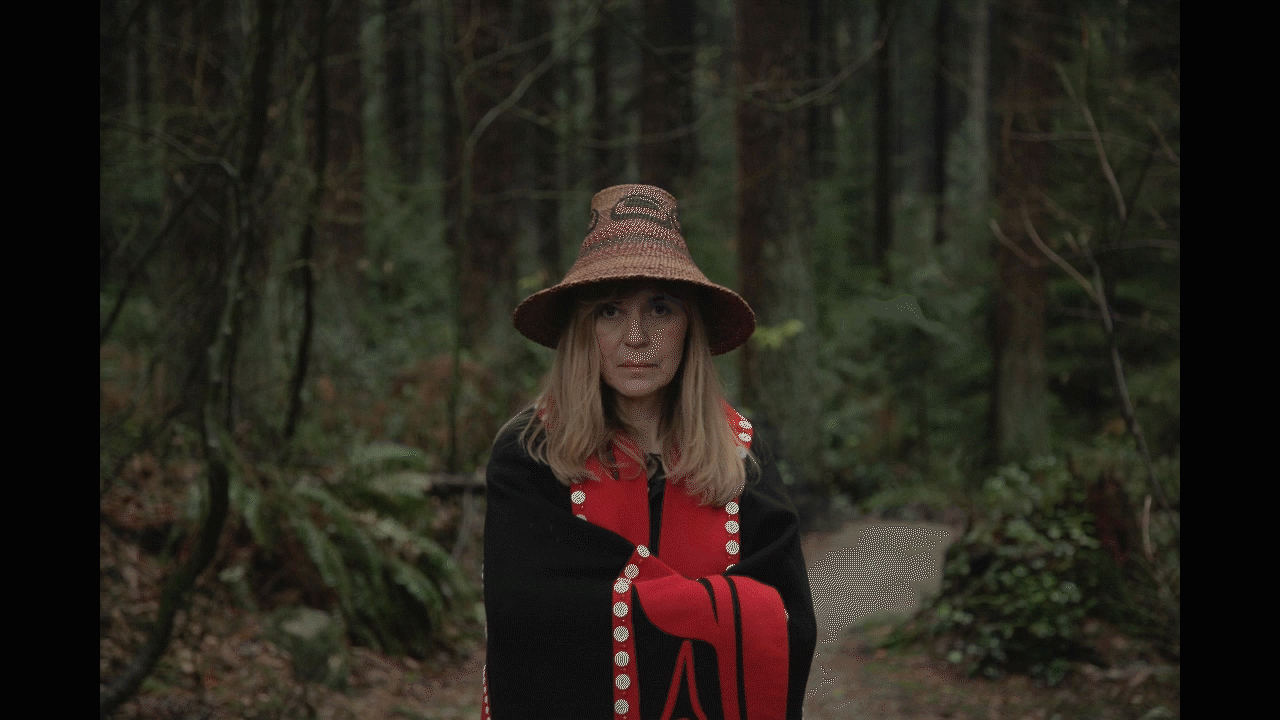 Take Me Home - Magazine Cover
Colour correction to boost vibrancy and saturation.